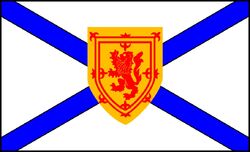 History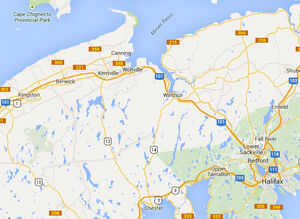 The Valley Senior Hockey League operated under the authority of the Maritimes Amateur Hockey Association (MAHA) and the Canadian Amateur Hockey Association (CAHA). Its teams were eligible for the Allan Cup except in 1949-50.
This league was centered in north-central Nova Scotia. The main member teams came from Kentville, Wolfville, and Windsor as well as Acadia University in Wolfville.
The league ran from the 1920's to 1940-41 before ceasing operations for World War II. It then operated from 1946-47 to 1954-55.
After a year off it became an intermediate league in 1956-57.
League Champions
Teams (1929-1941)
Teams (1946-1955)
See also