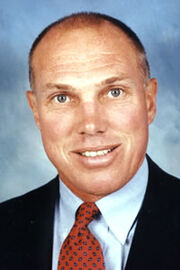 Stu Irving (Born February 2, 1949, in Beverly Farms, Massachusetts) is a retired American left winger.
He won a Silver Medal for the United States at the 1972 Olympics.
Irving played in the minor pros from 1972 to 1983. He then served as an assistant coach for Merrimack College from 1984 to 2005.