The Metropolitan Ice Palace was an ice rink in Miami, Florida. It was the only rink used for the 1938-39 Tropical Hockey League season.  
It was originally named The Miami Gables Coliseum and opened on November 10, 1927 adding the "Metropolitan Ice Palace" in 1938.Teams were named the Miami Clippers, Miami Beach Pirates, Coral Gables Seminoles and Havana Tropicals.It held 4,400 spectators.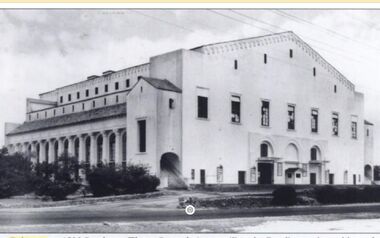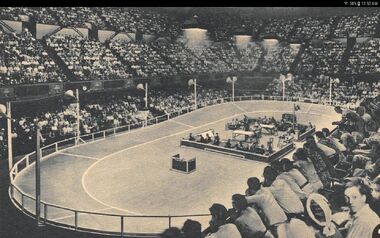 The building lasted into the late 1970's.