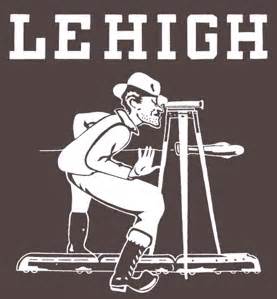 The Lehigh Engineers were a men's hockey team representing Lehigh University in Bethlehem, Pennsylvania. The school sponsored men's ice hockey from 1969 to 1986 when the program ended. The team woud play in the ECAC's Division II Conference from 1969 to 1971 and then in Division III for the balance of the team's existence.
The school used the Engineer nickname up until the start of the 1995-96 academic year. The school was primarily known for its engineering department but the department had progressively become a smaller portion of the academic body at the university. The teams were then renamed the Lehigh Mountain Hawks. The school presently has a club team that plays in the American Collegiate Hockey Association's Division I.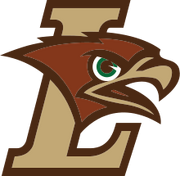 Community content is available under
CC-BY-SA
unless otherwise noted.