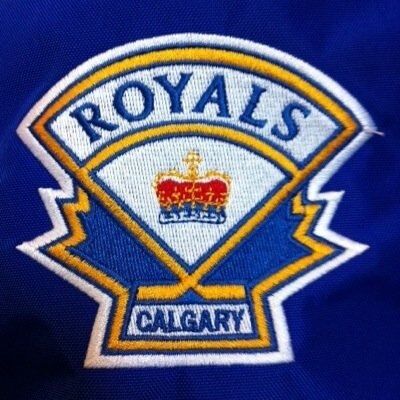 The Calgary Royals Athletic Association (formerly known as the South West Athletic Association) is a youth and junior hockey organization based in the southwest portion of Calgary, Alberta.
The organization presently sponsors the CRAA Blue and CRAA Gold in the Calgary Junior Hockey League.
History
Prior to 1966, the Calgary Buffalo Hockey Association exclusively sponsored "AA" hockey in Calgary. In the mid 1960's a group of energetic hockey men in South West Calgary created the formation of a separate association to promote "AA" hockey in the South West area. The leaders of this group were Joe Krycka, Bill Blyth, Ted Steele and Stan Jaycock. These gentlemen were instrumental in forming the South West Athletic Association (SWAA), which operated as an unincorporated association from 1966 to 1969. During this period the Association sponsored one team in each of the Bantam, Midget, Juvenile and Junior B categories.
The Association was subsequently incorporated under the Societies Act of the Province of Alberta in 1969. The activities of the Association have expanded with the growth of the city and it now sponsors three Bantam "AA", one Bantam "AAA", two Minor Midget "AAA", two Midget "AA", a Major Midget "AAA", and two Junior "B" teams.
The Association has been active in supporting progressive change in "AA" hockey and was instrumental in the formation of the "AA" hockey council, now know as the Elite Council. "AA" hockey is the delegate of the Minor Hockey Association of Calgary; it has actively supported the concept of tiering hockey players by age so that players compete with others, approximately the same level of physical and mental development. The Association also took an active part in the formation of the Southern Alberta Major Midget Hockey League and the Alberta Major Midget Hockey League as well as the concept of forming a Major Midget team in each quadrant to participate in those Leagues. The Association has instituted a club concept whereby all team colors and insignia are standardized, resulting in better identification as well as savings in the cost of uniforms and jackets.