The 2020 Allan Cup is the men's Senior AAA hockey championship of Canada. This marks the 111th season that the trophy will be awarded.
The tournament was cancelled on March 12, 2020 following Hockey Canada's decision to cancel all events under its jurisdiction until further notice.
The tournament is being held at the Dave Andreychuk Mountain Arena & Skating Centre in Hamilton, Ontario and the J. L. Grightmire Arena in Dundas, Ontario and will be hosted by Hamilton Steelhawks and the Dundas Real McCoys. Approval of the Ontario Hockey Association and the Ontario Hockey Federation was announced on April 11, 2019.[1]
Six teams (the hosts plus four qualifiers) will qualify for the tournament to be held in April of 2020. This marks the first time in the tournament era that two teams will serve as the host. Due to two host teams automatically qualifying for the event the exact qualifying procedure will have to be worked out as there is traditionally five regional champions (Pacific, Western, Central, Eastern, and Atlantic) and a host team that would qualify for the tournament. The Eastern Region (Quebec) has not had a participating teams since 2008. The Outaouais Senior A Hockey League started with the 2018-19 season with a stated intent of competing for the Allan Cup within a few years. If they do not compete in qualifying that spot will likely be taken up by a second host team.
Discussion had began to change the format of the tournament but according to the press release from Hockey Alberta, the same format will be used as has been used over the past 15 or so years. If any change is to occur it is likely that it would occur for 2021 or 2022.
Qualifying Teams
Edit
Host Venues
Edit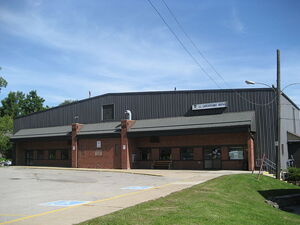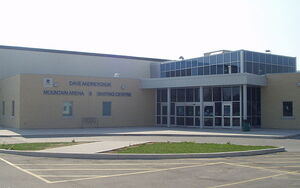 Schedule/Results
Edit
Schedule to be announced
References
Edit
Community content is available under
CC-BY-SA
unless otherwise noted.