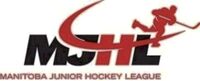 This is the 1997-98 Manitoba Junior Hockey League Season.
Southeast Blades return after a one year leave of absence.
Division Semi-Finals
Division Finals
Turnbull Cup Championship
 
 
 
 
 
 
 
 
 
1
Winnipeg South Blues
4
4
St. Boniface Saints
3
1
Winnipeg South Blues
1
Addison Division
2
St. James Canadians
4
2
St. James Canadians
4
3
Selkirk Steelers
2
2
St. James Canadians
1
1
Winkler Flyers
4
1
Winkler Flyers
4
4
Neepawa Natives
1
1
Winkler Flyers
4
Allard Division
2
OCN Blizzard
1
2
OCN Blizzard
4
3
Portage Terriers
2
Manitoba / Saskatchewan Playoff
[
edit
|
edit source
]
Anavet Cup Championship
Winkler lost to Weyburn Red Wings (SJHL) 4-games-to-3
see 1998 Anavet Cup
The MJHL All-Star Game was held on Saturday, January 31, in Dauphin, with the Addison Division edging the Allard Division 5-4. Andrew McPherson of the host Dauphin Kings was named game MVP, while Cliff Duchesne and Jamie Brewster were named players of the games for their respective Allard and Addision teams.
see 1998 MJHL All-Star Game
All-Star Team
David Burgess • Jedd Crumb • Cliff Duchesne
Winkler Flyers • Winnipeg South Blues • OCN Blizzard
Scott Ribble • Barrett Labossiere
St. James Canadians • OCN Blizzard
Eric Pateman
Winkler Flyers
Rookie All-Star Team
Andrew Kirk • Shaun Rose • Ron Shingoose
Southeast Blades • OCN Blizzard • Neepawa Natives
Garnet Exelby • Kevin Wilson
Winnipeg South Blues • OCN Blizzard
Joey Fontaine
St. Boniface Saints

August
March
May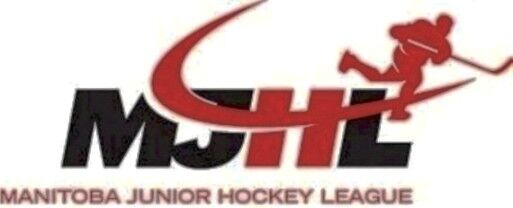 Community content is available under
CC-BY-SA
unless otherwise noted.