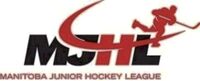 This is the 1968-69 Manitoba Junior Hockey League Season.
The MJHL merged with the Central Manitoba Junior Hockey League creating a North Division to house all 4 new teams, the Selkirk Steelers, Portage Terriers, Dauphin Kings, and Kenora Muskies (who operated out of Fort Garry the previous year, as the Fort Garry Frontiermen). The existing teams created the South Division.
 
Division Semi-Finals
Divisional Finals
Turnbull Cup Championship
 
 
 
 
 
 
 
 
 
 
 
 
 
 
 
  
 
 
 
1
 Dauphin Kings
4
 
North Division
 
 
3
 Kenora Muskies
2
 
2
 Selkirk Steelers
1
 
3
 Kenora Muskies
4
 
 
 
1
 Dauphin Kings
4
 
2
 St. Boniface Saints
0
 
2
 St. Boniface Saints
4
 
3
 St. James Canadians
2
 
1
 Winnipeg Monarchs
3
South Division
 
 
2
 St. Boniface Saints
4
 
 
  
 
Western Memorial Cup Semi-Final
Dauphin defeated Westfort Hurricanes (TBJHL) 4-games-to-2
Western Memorial Cup Final (Abbott Cup)
Dauphin lost to Regina Pats (SJHL) 4-games-to-3
see 1968-69 Western Canada Memorial Cup Playoffs
Game 1
Rick Sedgwick scored three goals to earn the South a 7-7 tie with the North on Friday, December 27 at Kenora. Game 2
It was all over in the first period, the North Division pumped in three goals in the opening 20 minutes and then yawned their way to an easy 6-0 win over the South Division in Portage la Prairie, on Wednesday, January 8th.
see 1969 MJHL All-Star Games

University & College Players
[
edit
|
edit source
]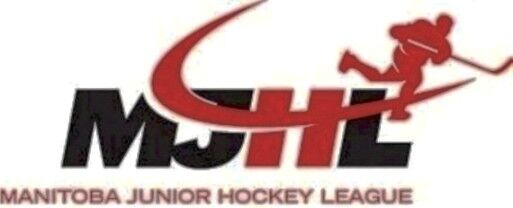 Community content is available under
CC-BY-SA
unless otherwise noted.